The Stronger
The Stronger  evokes the interior conflicts of two women grappling with love, betrayal, and shame and is inspired by August Strindberg's play of the same name. An emotional and psychological journey unfolds as we are drawn into the interior worlds of two women who are in love with the same man. Without dialogue, the story is entirely told through subtle and emotionally charged choreography, juxtaposed with realistic vignettes.
Featuring, McKenzie Frye, Paula McGonagle, Roberto De Felice, Sofia Beroy, Oni Brown, Amber Coartney,
LeeAnne Hutchison, Tracy Johnson-Jack, A-jin Kim,
Ayesha Ngaujah, Ophra Wolf, Ana Wu
Directed / Conceived, Gabrielle Lansner
Director of Photography / Editor, Doug Karr
Choreography, gabrielle lansner & company
Music Composed by Joel Pickard
Producer & company gabrielle lansner
Format HD Video
Running Time 9:48


The Stronger is broadcast on  SVT TV  in Sweden.
Screenings 2012 - 2018
Chelsea Fashion & Film - 2018
YofiFest, Yonkers, NY - 2017
Le Plein Super, Portugal 
Cannes Short Film Corner, FR
VisionFest FF, NY
Dance Video, Sao Carlos, Brazil
ROCA, NY
Underexposed Film Festival, SC
Kinetic Cinema, Beacon, NY
Kinetic Cinema, Brooklyn, NY
AthensVideoDance, Greece
Dance FF Greensboro, NC
Short Attacks, Berlin
interfilm Festival, Berlin
BadBilbao, Spain
Female Eye Film Festival, Canada
Newport Beach Film FestivalCA
Int'l Film Festival on Art, Canada
Open Stage Film Festival, Poland
Strindberg Harvard Symposium, MA
Cucalorus Film Festival, NC
 Oklahoma Dance Film Festival, OK 
Lady Filmmakers FF, CA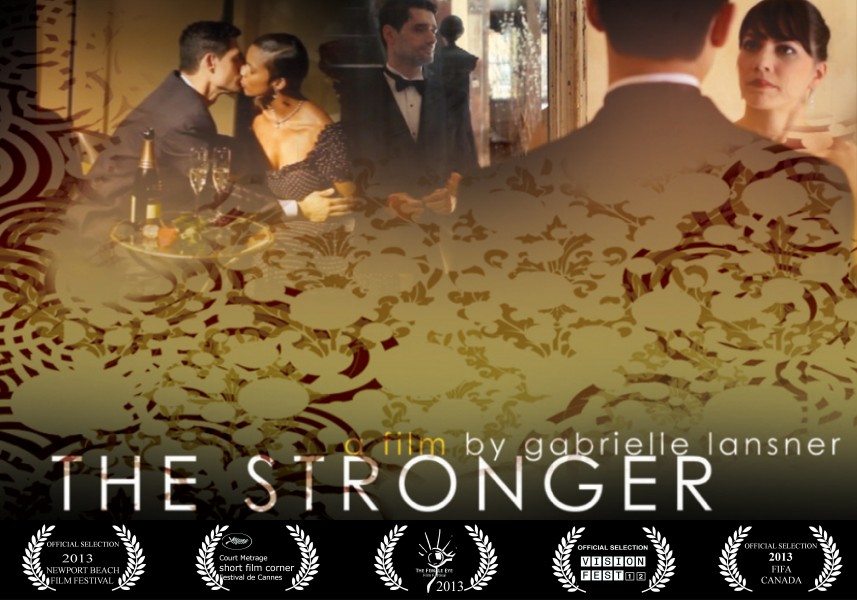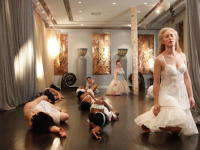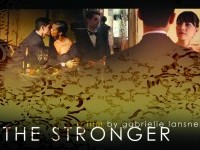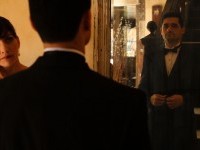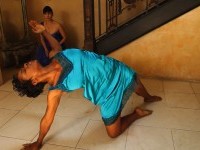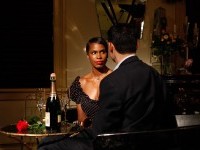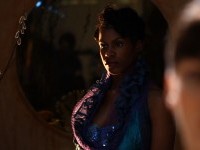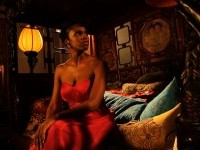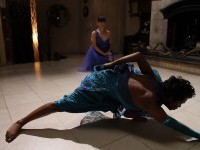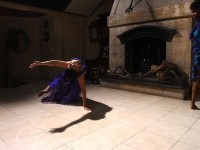 ---
Awards

Best Artistic Directors Award, Lady Filmmakers Film Festival, LA, USA
Award of Distinction, Open Stage Film Festival, Tarnow, Poland
Nominated Best Experimental Film, Female Eye FF, Canada
Nominated for Best Cinematography, Visionfest Film Festival, NY, USA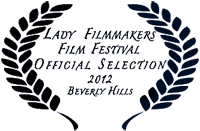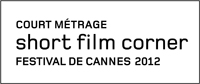 Press Kit
Download high-res pictures:
---